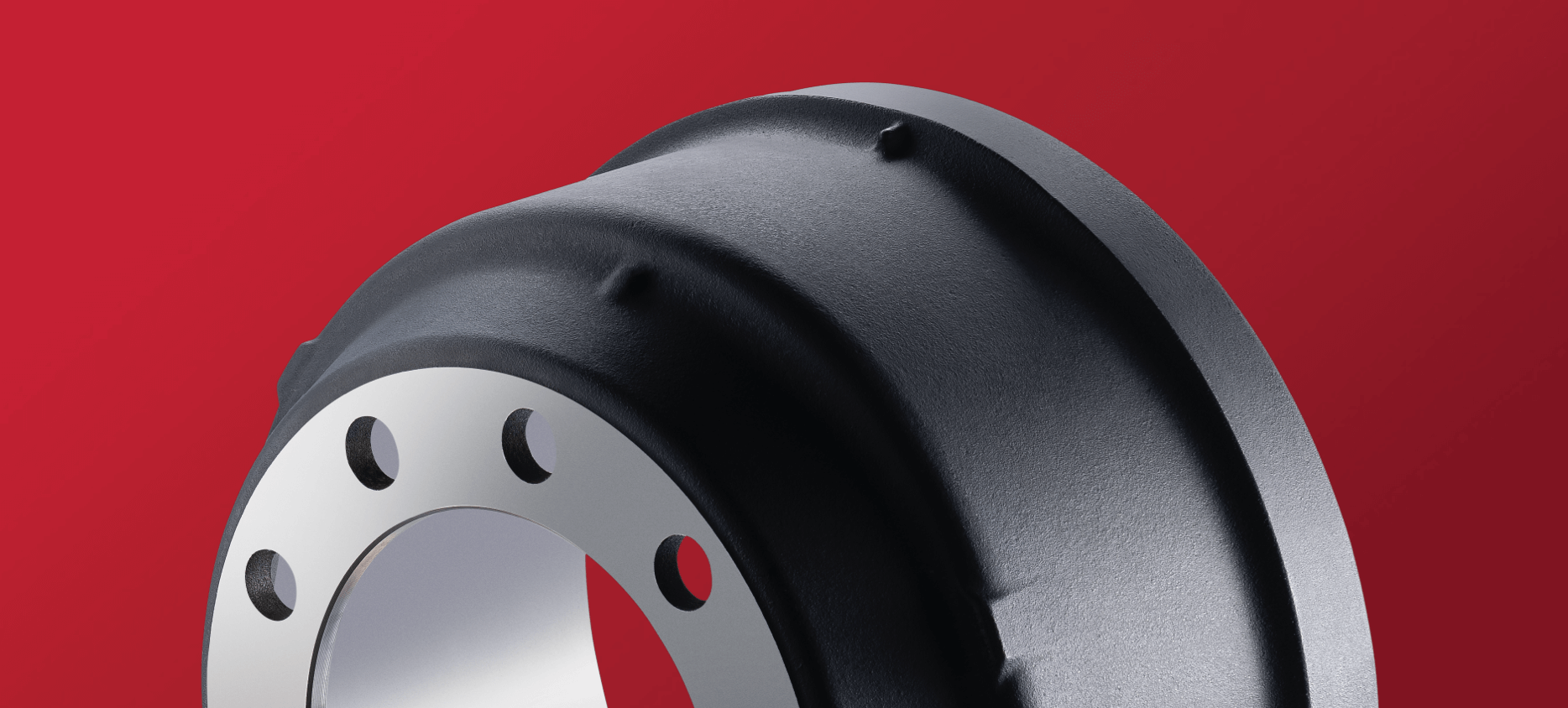 The Right Drum for the Right Application
Drum brakes operate on a simple principle: brake shoes press against the sides of hollow drums, creating friction and slowing the vehicle. Significant research and refinement is involved in the development of a line of drums that addresses ever-shorter stopping distance requirements, heavier duty cycles, and brake fade in such a wide variety of conditions and applications.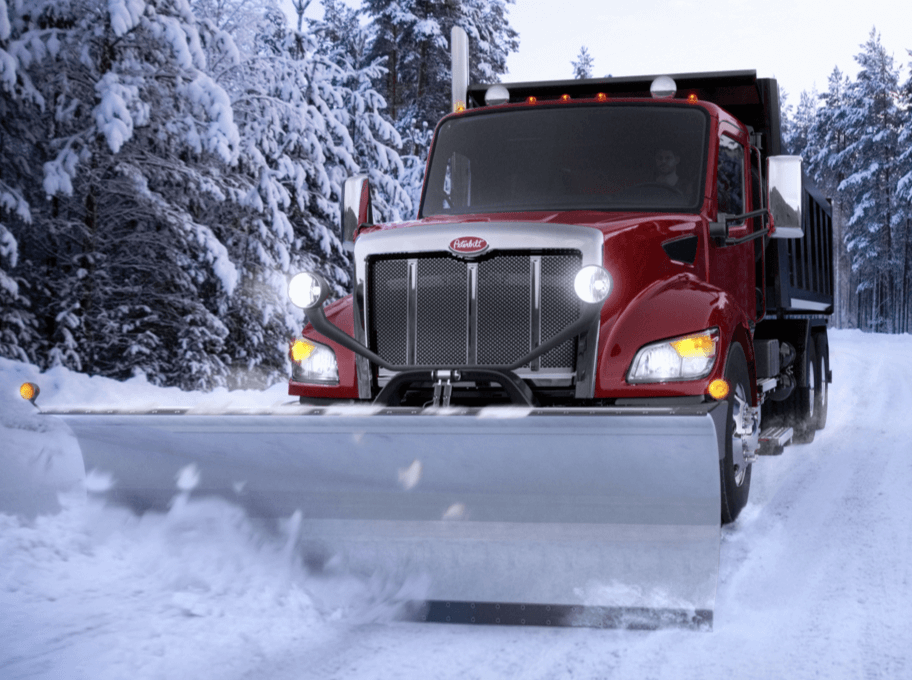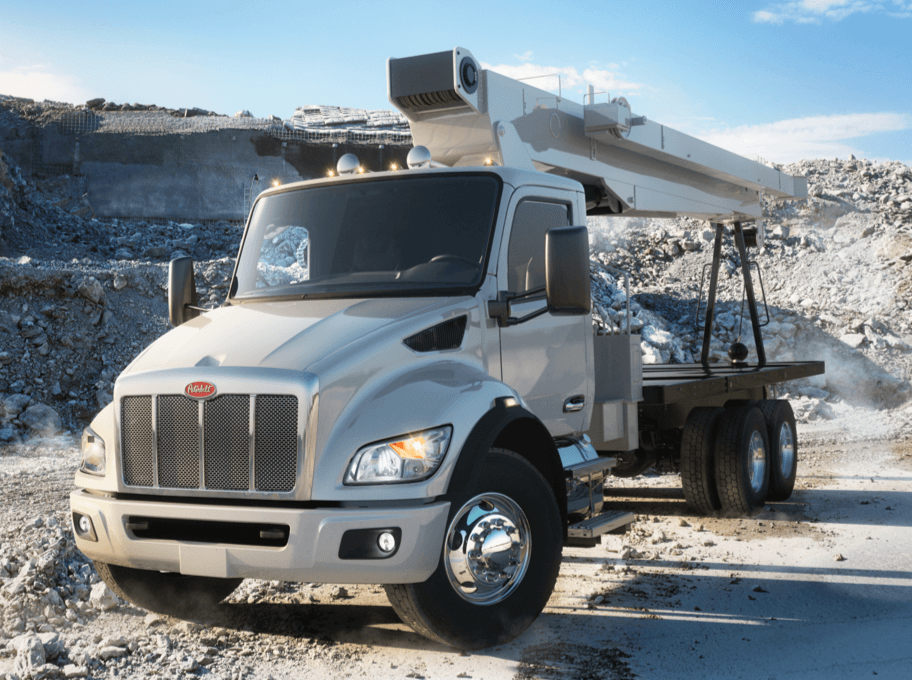 For example, identical vehicles operating in different conditions require different drums. Finding the right brake drums with a balance of weight, heat transfer efficiency and service life can be a challenge – but one you can quickly meet with a visit to your Peterbilt dealer. There, you will find a range of options from TRP® that represent the best in brake drum technology.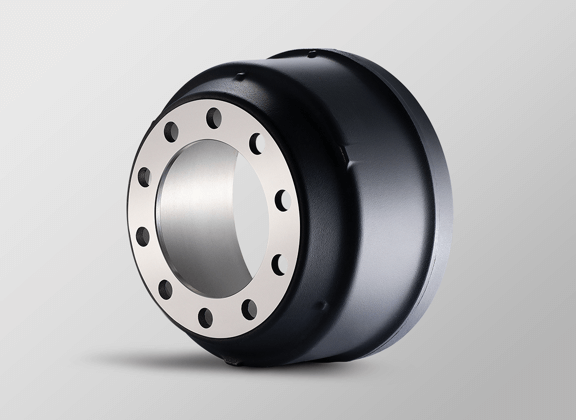 TRP® – QUALITY AND VALUE
Balancing quality and value is something TRP® does across its entire line of all-makes truck, trailer and bus parts, and its approach to brake drums is no exception. TRP® drums are engineered to QS9001 standards, ensuring consistent machining and metallurgical quality.
TRP® truck and trailer brake drums are cross-referenced to 13 of the most popular OEM models covering a wide spectrum of applications. Several are hub-piloted for easier installation. The renowned value of TRP® combined with the backing of industry-leading engineering, research and development resources and a workmanship warranty speaks to the quality of these drums.